In my previous post, I talked about replacing the various circular fluorescent tubes in my house over to LEDs. In this post, I'll cover the replacement of short, straight T5 fluorescent tubes and discuss the interesting results I had in this space.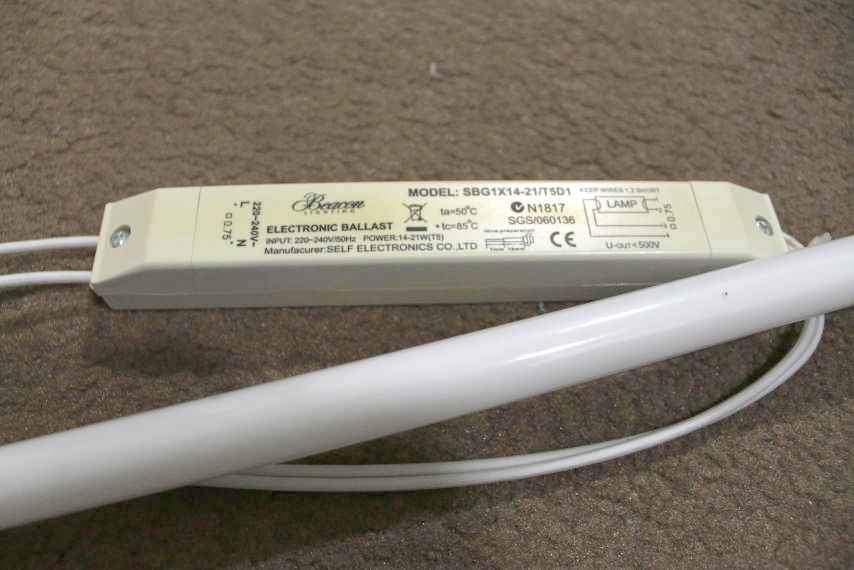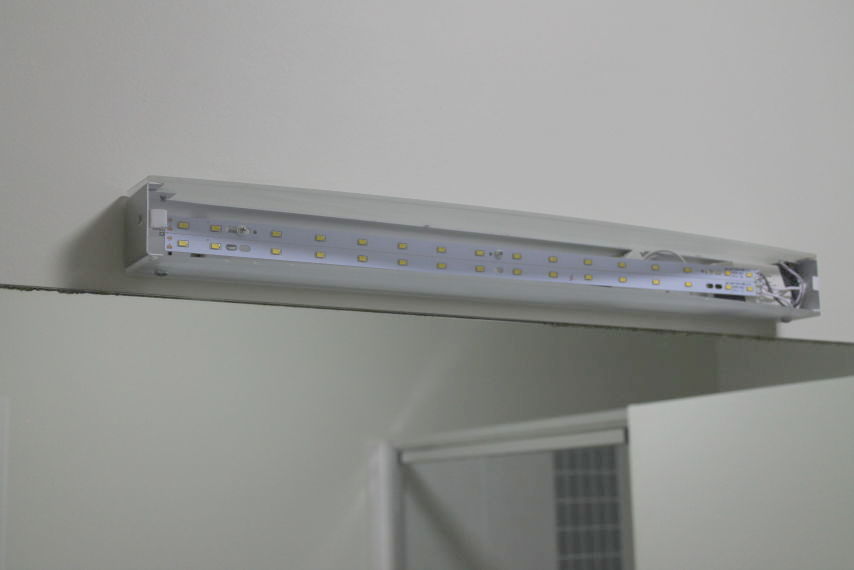 In my house, I have a total of just two of these T5 tubes, both positioned above the sinks in my respective bathrooms. They're positioned inside a housing that essentially acts as recessed lighting, reflecting light from the tube out in all directions.
Replacement lights
2 x 16W straight LED panels: Cost $10.00 US each ...